An efficient and complete solution for medium sized laboratories.

Designed for lower throughput laboratories or as a backup solution, Theralis μ gets profit of Solinium to strenghthen your activity in auto-immunity.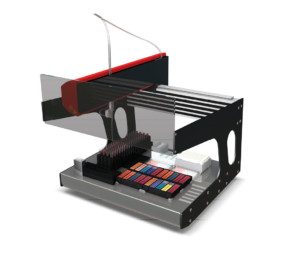 The latest generation of software in auto-immunity.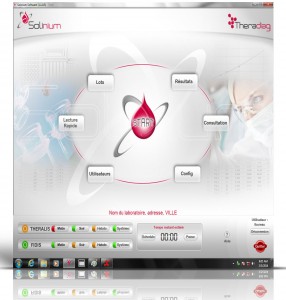 One software for the whole instrument range of Theradiag in auto-immunity.

Multitask system.

Real time follow up of analysis.

Total traceability: reagents, users, patients and QC

Integrated maintenance assistants.

Tool for quality audit.

Bidirectional connection to LIS.