QUALITY CONTROLS
In a context of increased regulatory requirements for the quality control in the laboratories, Theradiag assists you by offering a full range of quality control tools for the monitoring of the performances of your diagnostic test in autoimmunity.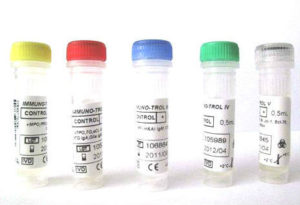 IMMUNO-TROL: Unique multi-parametric quality control in autoimmunity
IMMUNO-TROL are unique multi-parametric precision controls in autoimmunity. They are intended to ensure daily control assessment of a range of autoimmune immunoassay methodologies (DOT, ELISA and FIDIS).
Liquid controls and ready to use, they allow validation and monitoring of your techniques over time as well as the control of your analytic systems performance. These controls are universals and independent of the reagents used.  These autoimmune QCs are now availabke in 14 different products in a convenient format of 2 x 0,5 ml and are covering the main autoimmune parameters.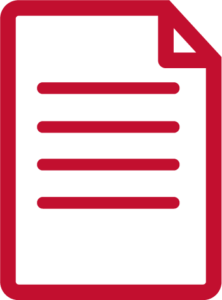 Leaflet IMMUNO-TROL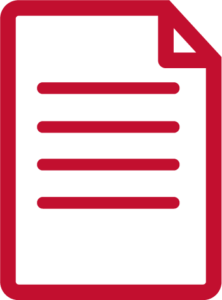 Brochure IMMUNO-TROL FEIA
External Quality Assessment – QC Production
Theradiag also have a recognized knowledge in producing
tailored QC for EQA companies
, feel free to
contact us
for any specific demands.