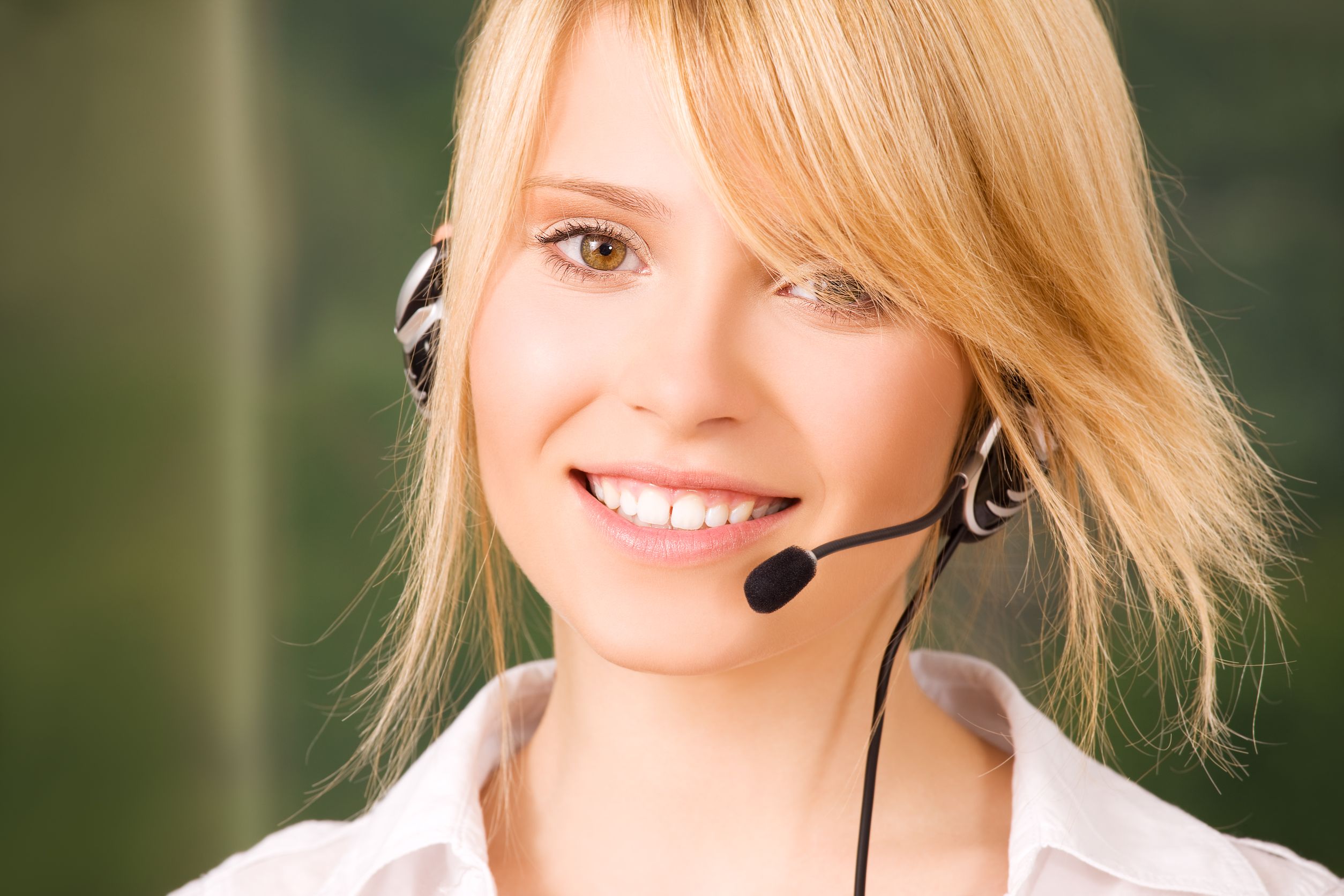 The best service, our priority
To contact us, Monday to Friday, 9am to 18pm
Phone : (+33) 01.64.62.10.12 
Fax : (+33) 01.64.62.09.66 
Order Fax : (+33) 01 64 62 09 12
Orders in real time
Our department Orders manages day by day your orders sent by mail, fax or email in order to promptly deliver the products. For your convenience, we stay at your disposal for custom subscription. We insure delivery within 48 hours as well as the follow up of your customer account in real time by phone and also by internet.
commandes@theradiag.com
Telephone support & assistance for the interpretation of results
Our Hotline can help you at any time for the interpretation of your sera and to solve any technical problems. The team of experienced application engineers and technicians is available to provide the curative or preventive maintenance and in solving any machine failure as soon as possible. The department is also at your disposal for any automation request or assistance in starting up your bench.
support@theradiag.com
Theradiag FTP Server Access
Theradiag is a recognized Authorized Training Center
Autoimmunity trainings are organized in small groups (maximum 8 people) and combine comprehensive and active training that allows the study of practical cases. Two types of courses are proposed (Level I and Level II).
Theradiag, your development partner
For more than 20 years, Theradiag has acquired a specific know-how in the biological diagnosis and present an integrated expertise form R&D to distribution. Among the notable strengths, the ability of Theradiag to launch diagnostic solutions in less than 12 months make it a preferred partner for the custom development and commercialization of your projects. This expertise is available on three key technologies for serological diagnosis: dot, ELISA, the Xmap ® technology (Luminex ®) and CLIA both in glow or flash technologies.
businessdevelopment@theradiag.com
Respect of the envirronement
In a concern of envirronement protection, Theradiag pursues its green approach for documentary supports by using certified PEFC paper and vegetable ink without solvent. Our new packagings made with recyclable cardboard and foam backing layer better answer the requirements of quality and practicality for the transport and the conservation of the reagents.